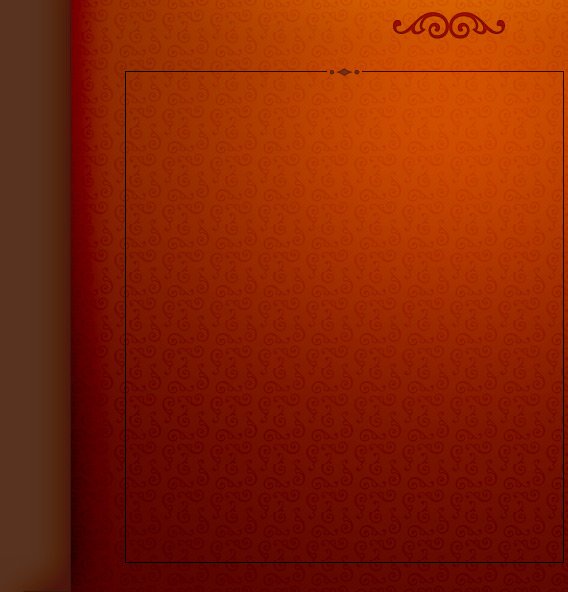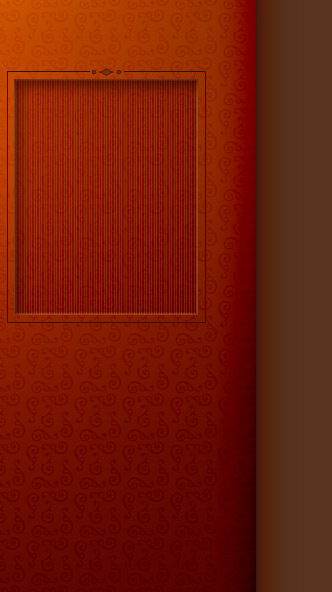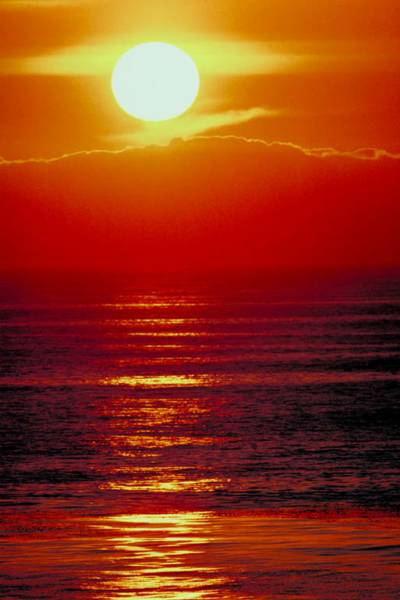 "Arise,

shine, for your light has come, and the glory of the LORD rises upon you.

See, darkness covers the earth

  and thick darkness is over the peoples,

but the LORD rises upon you

  and his glory appears over you."

Isaiah 60:1-2

Matthew 4:1-4

Then Jesus was led by the Spirit into the wilderness to be tempted by the devil.  After fasting forty days and forty nights, he was hungry.  The tempter came to him and said, "If you are the Son of God, tell these stones to become bread." 

Prophet Nathan L. Simmons



"Devil, Your Request Is Denied!"

Devil Your Request

Has Been Denied!

What Does Request Mean?

When someone makes a request, they are asking for something.  Let's take a look at a biblical request that was made in Luke 22:31-32

V 31 - Simon, Simon (Peter), listen! Satan has asked excessively that [all of] you be given up to him [out of the power and keeping of God], that he might sift [all of] you like grain

Sift is to separate or cause to scatter,

to break up something and cause division

What Does Deny Mean?

Deny plain and simple means no, you can't have it; your request has been denied!  In response to satan's request to have Peter in verse 31, stay with me okay?

Verse 32 starts out with BUT...oh somebody better praise the Lord with me this morning!  Do you see it?  No, okay let's take a closer look at the word BUT.

Encarta dictionary - but as introducing opposing proposition: used to introduce a statement that disagrees with something just said, or that expresses an emotion such as surprise or disbelief at what was just said

V 32 - But I have prayed especially for you [Peter], that your [own] faith may not fail; and when you yourself have turned again, strengthen and establish your brethren

Do you see it now?  Yes, oops there it is! 

The next request that satan presents to you, tell him that his request has been denied and speak God's word.  Jesus has prayed for you that your faith will not fail.  When you are strengthened, strengthen your brethren!

The above sermon that you just watched by Prophet Nathan Simmons radically blessed, challenged and changed my life.  When he said, "Give The Devil Back His Lies, His Hurt, His Accusations, His Request" the bright light went on.

God gave me a biblical prescription for the words that Prophet Nathan preached about denying the devils request, I pray that it will bless you!

Devil Your Request Has Been Denied From A Biblical Perspective

By Evangelist Stacey Lunsford

Inspired by Prophet Nathan's Sermon


Out Of The Darkness Comes Light.

Jesus

Is The Light Of The World!

Jesus answered, "It is written: 'Man shall not live on bread alone, but on every word that comes from the mouth of God.

Then the devil took him to the holy city and had him stand on the highest point of the temple. "If you are the Son of God," he said, "throw yourself down. For it is written: "'He will command his angels concerning you, and they will lift you up in their hands, so that you will not strike your foot against a stone."

Devil Your Request

Has Been Denied!

"Jesus said unto him, It is written again, Thou shalt not tempt the Lord thy God." Jesus Spoke the Word and we  must follow Jesus example and speak God's word, amen!