Welcome To Hope Is On The Horizon's Educational Resource Center

Where We Are Breaking The Silence About Domestic Violence

The purpose of this prayer is to reveal another side of abuse from a man's perspective. Many men want to do the right thing but they have not been giving the opportunity to do so and it is my prayer that - healing and forgiveness will shine forth in 2012 for both men, women and children.

God bless you for standing in the gap - Stacey Lunsford


Music For Video

Courtesy of

Brandon Lee Productions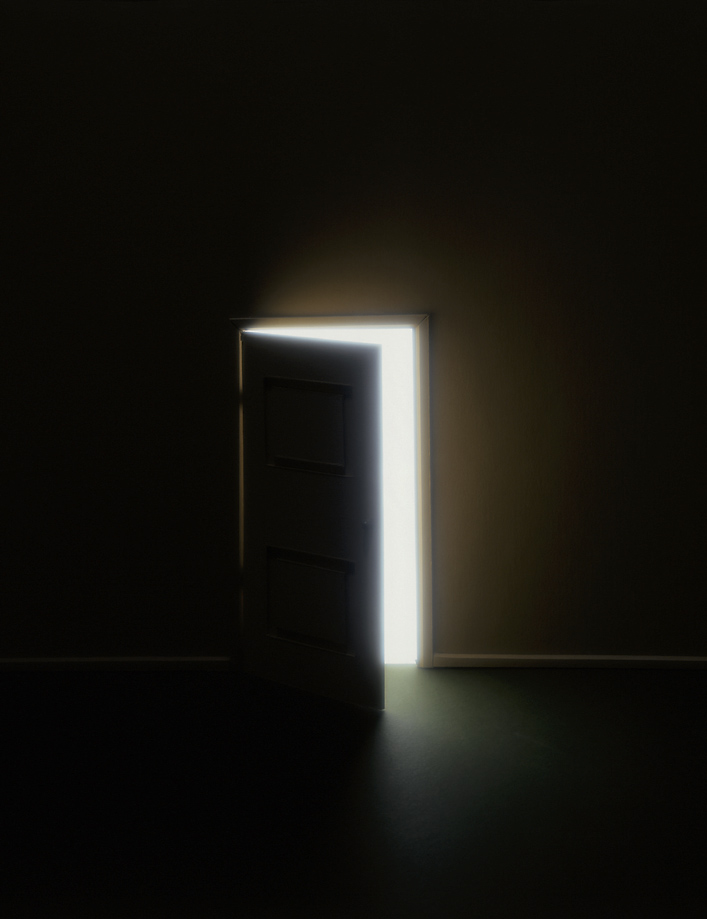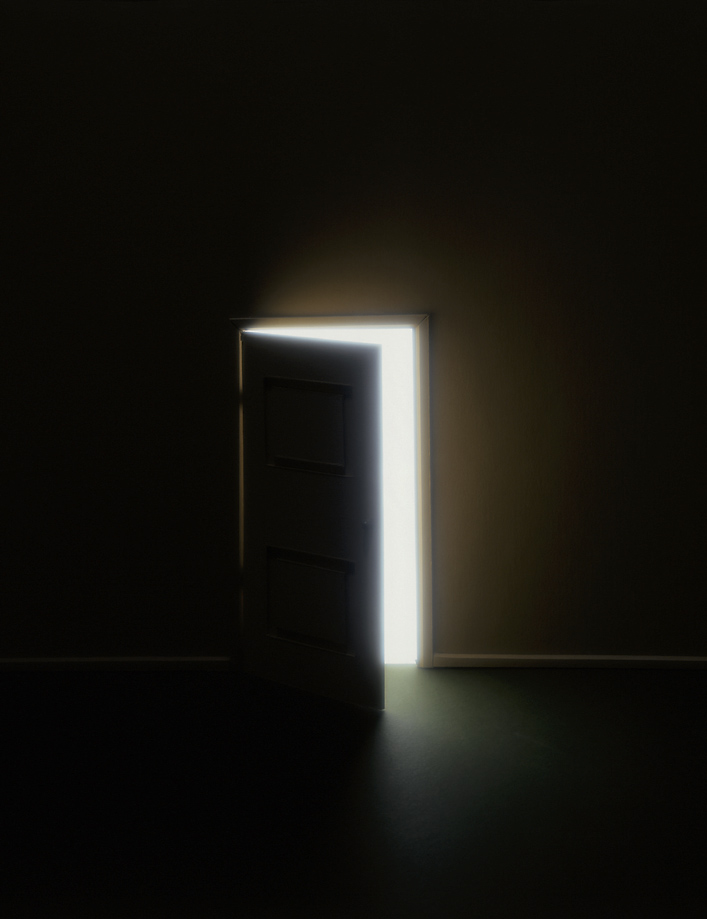 Many men are walking around wounded, hurt, embarrassed, frustrated and they have lost all sense of hope, pride, dignity, respect, that have been rejected, abandoned and ostracized because of mistakes and bad decisions that they have made. If giving the opportunity, many of them would humble themselves and apologize...some have apologized and they have been received and while others have been rejected. The rejection catapulted them to a place of isolation and abandonment of and from the people that they care about but in all honesty didn't know how to properly handle their problems....whether it was anger, lying, cheating, being unfaithful, drugs, alcohol, pornography, etc....we all mistakes and we all deserve an opportunity to make things right when we can.

This message is not supporting the behavior of men that blatantly refuse to do the right thing but is for those that honestly and sincerely want to do the right thing. Men that want to participate in their children's lives and correct the things that they have done wrong in hurting their wives, mother of their children and their children and I'm asking you to pray for healing and restorationg for men today, for broken relationships, for healing and forgiviness to break forth in 2012.

There is an urgent need to pray for men, women and families today and their children that are waiting to go in a new direction..waiting for an opportunity to get back on top. There is an even greated need for women to forgive the man or men in their lives that have wounded them and the children and stop blocking, preventing that man from seeing and participating in their children's lives as well. Whatever the man did that caused hurt and pain, to the woman and her children, give it to God today and let HIM heal you.

As you are healed, your children will be healed, the man will be healed, forgiveness is the main ingredient needed for restoration....for restoration to take place. There is an even greater need for women that were forced to take on the role of both mom and dad in raising the children alone and I'm asking the men to step up and do your part because a woman can't be a father...oh she can raise a man child and teach and train him but a woman can't father a child...God gave that responsibility to you and it is time to give your ability to be a father, a provider, a protector, a disciplinarian, a teacher, a positive role model to your children a responsibility. For how ever many years it has been...TODAY is your opportunity to do the right thing.

In a relationship outside of marriage where the parents are no longer together, there is yet a greater need for healing and foriveness because the results of mom and dad's issues are the effecting the shattered pieces, the children that are broken and hurting. I believe that as we began to pray for men today that GOD will move by HIS SPIRIT and that restoration will take place. I Believe! God bless you and thanks for your prayers, Stacey!

Father Thank You For Removing Scales From Blinded Eyes

Thank You For Releasing The Spiritual Illumination Of Your Word Upon Every Person That Reads This Message.

We renounce, bind and cast out the spirit of abuse, bullying spirit, spirit of anger, resentment, bitterness and unforgiveness and we loose the spirit of forgiveness, the spirit of power, love and a sound mind.

We loose the spirit of peace, your peace that passes all understanding in Jesus name,

We pray with thanksgiving in our heart, thanking and praising You for divine reversals,

Thanking You for releasing Your miracle healing power and restoration in the lives of men all over this world

In Jesus name, amen!  Stacey Lunsford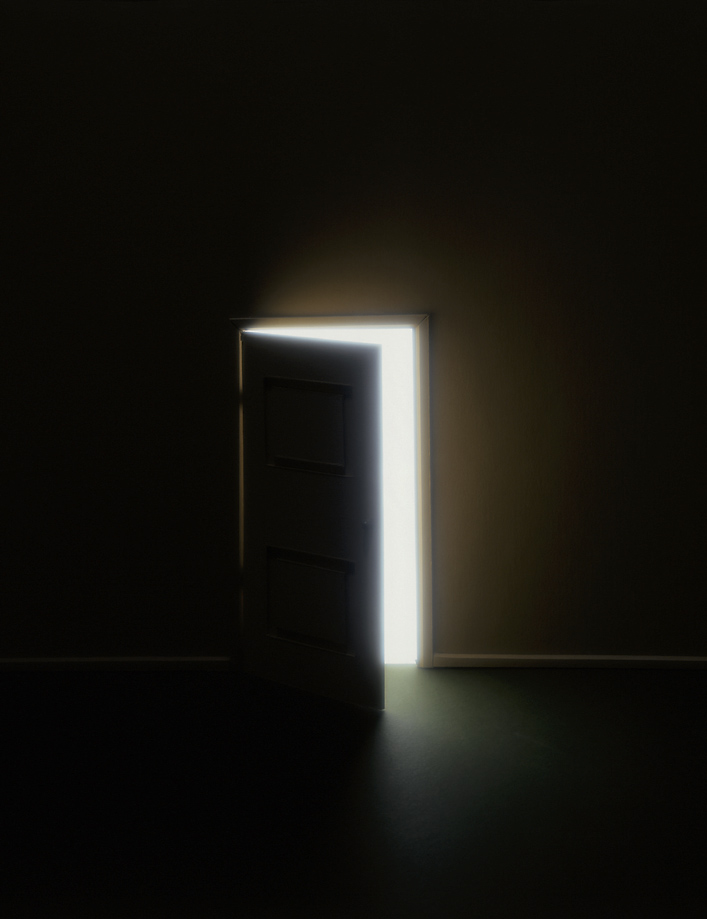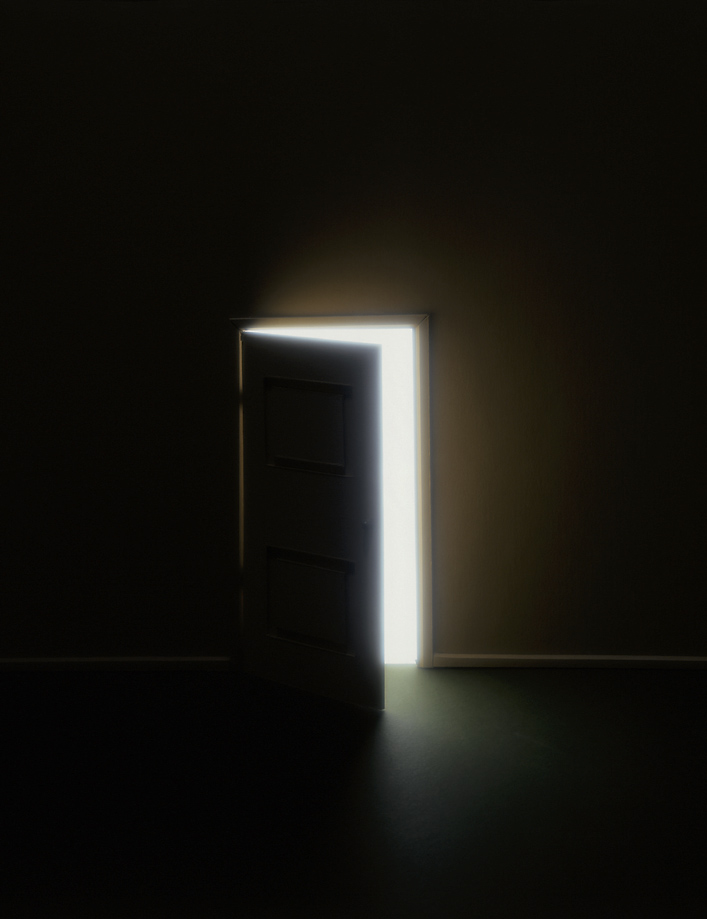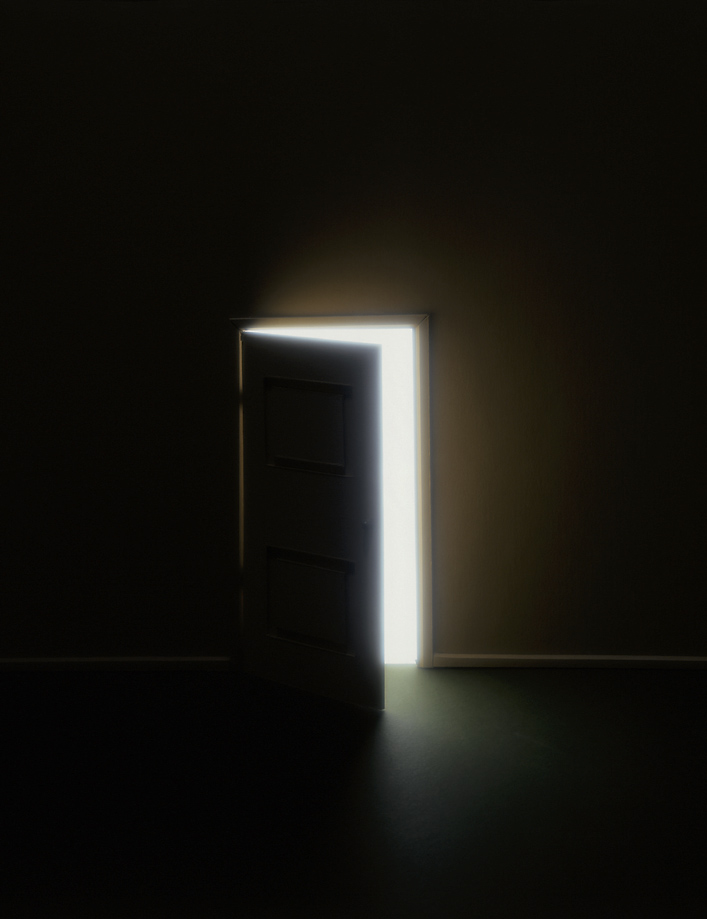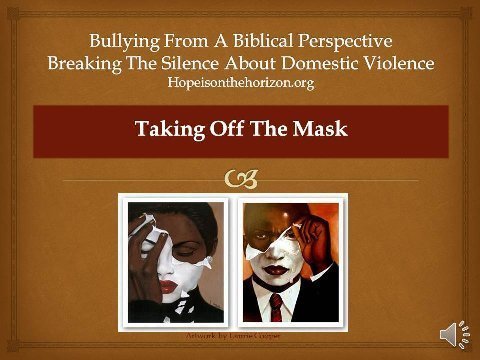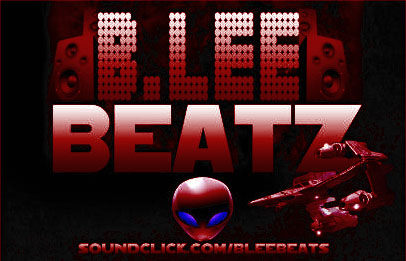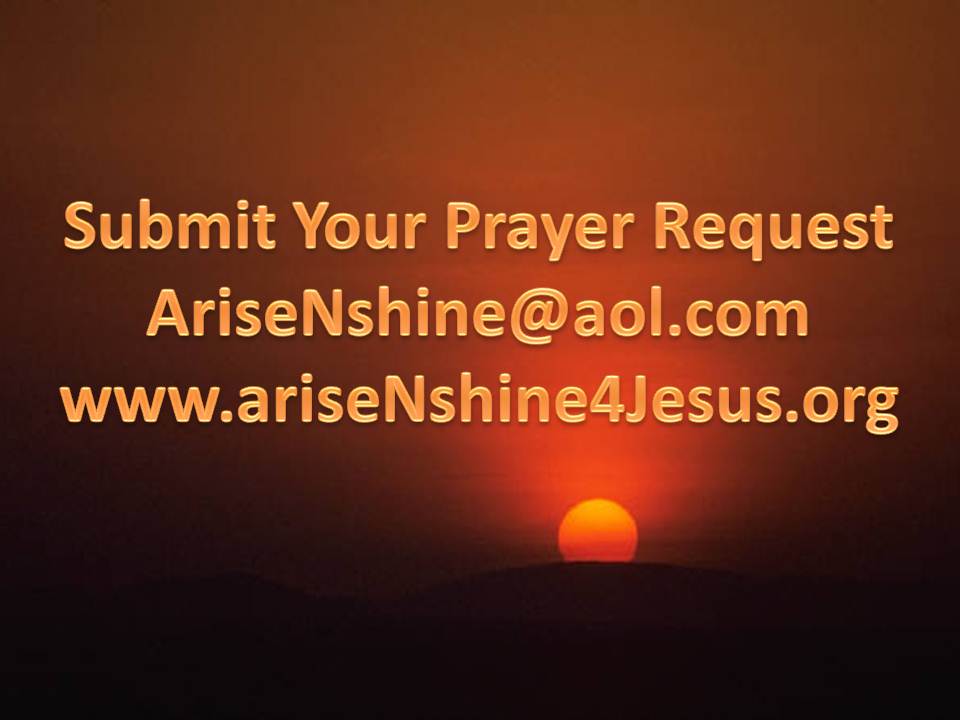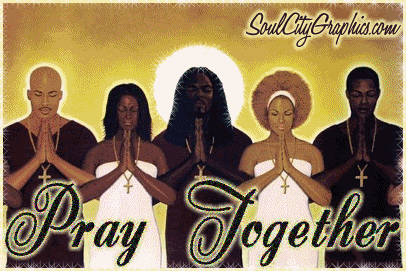 Artwork Courtesy of Laurie cooper

A Clarion Call To Return To: Holiness  ~ Sanctification ~ Consecration ~ Righteousness

Praying For Men & Their Familes