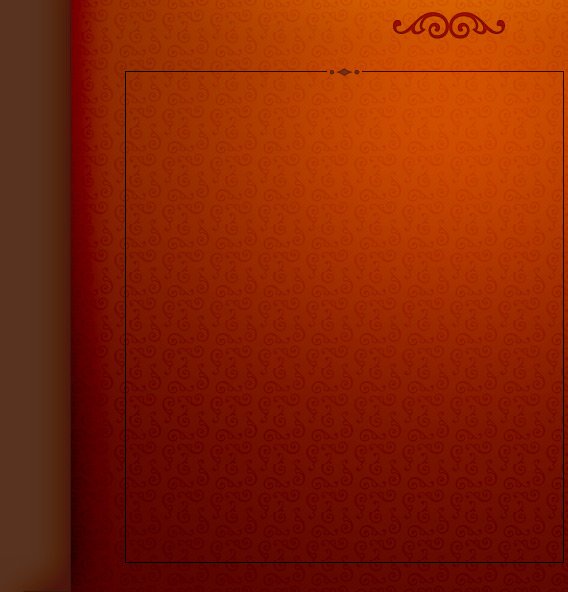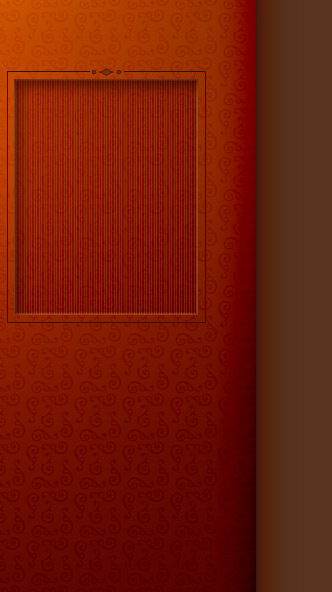 One Step Away

Philadelphia's First Newspaper Produced By Those Without Homes

For Those With Homes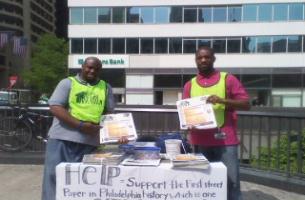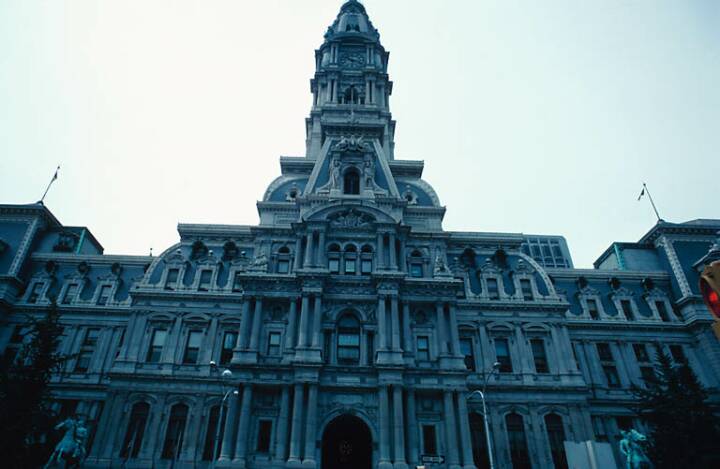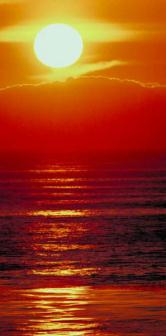 "Arise, shine, for your light has come,

      and the glory of the LORD rises upon you. See, darkness covers the earth

      and thick darkness is over the peoples,

      but the LORD rises upon you

      and his glory appears over you.

Isaiah 60:1-2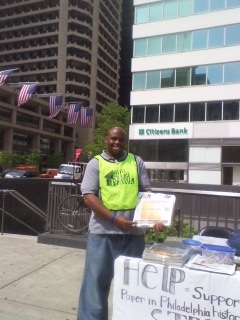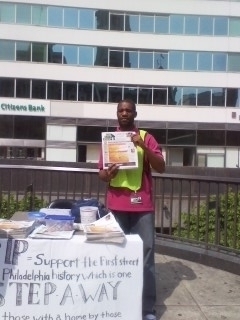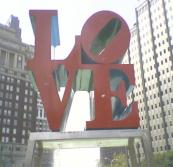 Lavon & Marvin are both homeless but their homelessness doesn't define their identity.

I met these two vibrant entrepreneurs today at 15th & Market Street while they were selling copies of Philadelphia's first newspaper that is  produced by those without homes for those with homes.

Lavon and Marvin are both, writers, motivational speakers and homeless distributors for One Step Away.  For each newspaper that they sell for $1 they get to keep .75 cent and are moving one step closer to their dream of having their own home!

If you would like to make a financial donation to Lavon and Marvin, a job opening/offer or word of encouragement, please contact them by clicking on their names under their picture to send them an email, thank you!

Homeless Distributors of One Step Away

About One Step Away

And Why "WE" Need Your Help!

One Step From What?

One step away --- a missed paycheck, a lost job, an unexpected medical bill --- is how far many people are from homelessness.  One step away thanks to your donation for this newspaper --- is how far many of our homeless street vendors are from leaving homeless shelters behind.

How It Works

This newspaper is produced almost entirely by those who are homeless and without jobs.  They also are the ones distributing it.  Each vendor pays 25 cents for a copy they than ask $1 for.  They keep the difference.  It's a step toward getting off the street.

How To Help

Get the newspaper. Give your distributor a tip.  Advertise in our pages.  Donate to us so we can offer opportunities and hope to more people who are homeless or without permanent shelter

Via USA Mail:

One Step Away c/o

Resources For Human Development

P. O. Box 4199

Philadelphia, PA 19144

You can also visit www.rhd.org to designate your online donation to One Step Away.

© 2010 One Step Away

One Step Away - Our Mission has a twofold purpose:

One, to offer those without shelter meaningful income opportunities and personal growth and two, to backlight the scourge of homelessness and lack of affordable housing in the Philadelphia area to bring forward solutions and changes so that everyone enjoys shelter they deserve.

Who We Are - Residents of several Philadelphia homeless shelters run by various non-profits. 

The Ridge Center at 1360 Ridge Avenue, the largest men's shelter in Phiadelphia;

Woodstock Family Center at 1981 N. Woodstock Street, an emergency shelter for women and their children who have become homeless;

Kailo Haven at 2107 W. Tioga Street: Chose 300 outreach center at 1116 Spring Garden Street and Project H.O.M.E. at 1515 Fairmount Avenue.

We welcome all people without shelter throughout the Philadelphia area to become involved in One Step Away.  Go to a homeless shelter and ask about us.

Our Affliliation - We are a project of Resources for Human Development, a Philadelphia based national human services nonprofit that serves tens of thousands of people of all abilities every year with caring, effective and innovative programs addressing homelessness, intellectual and developmental disabilities, behavorial health, addiction recovery and more.

To learn more about RHD and its more than 160 programs in 13 states, please visit
www.rhd.org
© 2010 One Step Away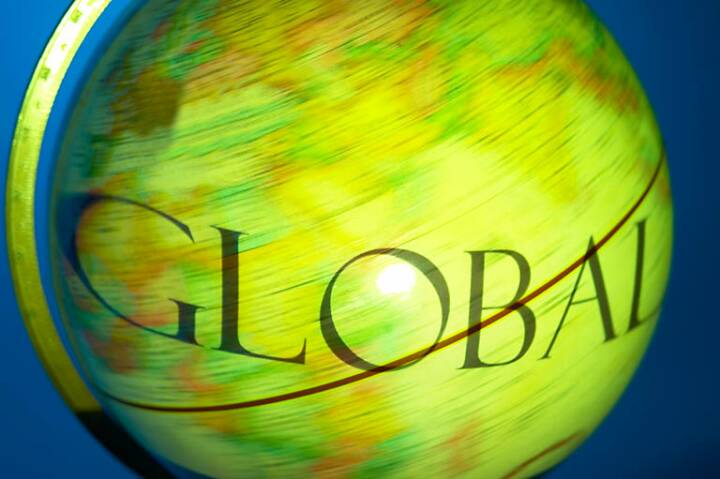 Song Playing, I Am Legend

Courtesy of Brandon Lee Productions