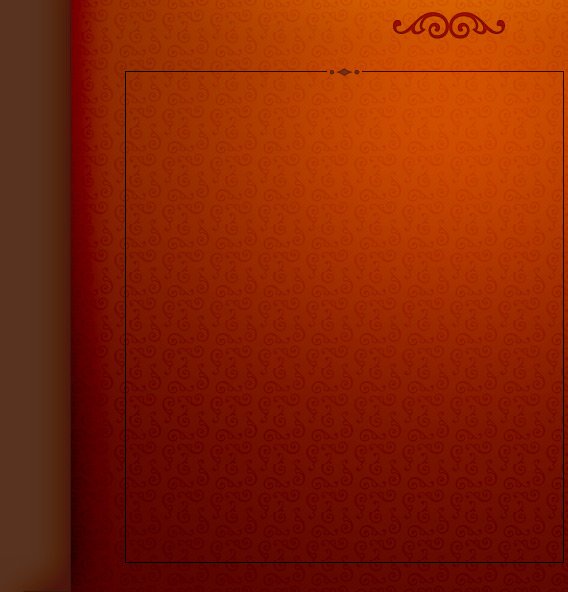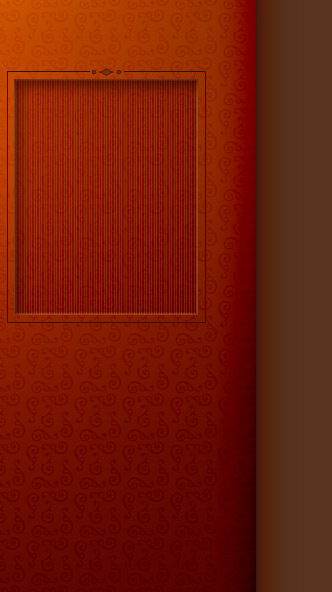 Through The Struggle

God Has Been Positioning You For Advancement

A Voice Crying In the Wilderness

Stacey Lunsford

Some of you have been waiting for a breakthrough...and through the trials, tribulation and pressures that you have been experiencing, God has been refining you, God has been positioning you for advancement...Stop resisting the pressure....for God is allowing that pressure to form the very nature of Christ within you...God is using that trial and tribulation to build character with you.

I heard a story yesterday about a moth that was struggling to get out of it's cocoon and a man was watching the moth struggle to get through a tiny little opening and decided to help the moth out by cutting the cocoon and moving the sides back creating a bigger opening and allowing the moth to come out of the cocoon freely without the pressure, without the struggle and fly away....but it didn't!

Unknown to the man...the purpose of the tiny little opening was to allow the moth to struggle, to feel the pressure that it was feeling because it was designed to strengthen it...it's purpose was to enable and empower the moth to stretch it's muscles and prepare to exit the cocoon and prepare for flight...every flutter, every movement and every struggle was designed to strengthen the moth...but when the man cut the cocoon...he took away the very elements that were essential to the moth's refining process!  With one swollen wing and one normal wing, the handicapped moth, was unable to fly.... (author unknown of the above story)

Psalm 139:14-18

14I will praise thee; for I am fearfully and wonderfully made: marvellous are thy works; and that my soul knoweth right well. 15My substance was not hid from thee, when I was made in secret, and curiously wrought in the lowest parts of the earth. 16Thine eyes did see my substance, yet being unperfect; and in thy book all my members were written, which in continuance were fashioned, when as yet there was none of them. 17How precious also are thy thoughts unto me, O God! how great is the sum of them!

18If I should count them, they are more in number than the sand: when I awake, I am still with thee.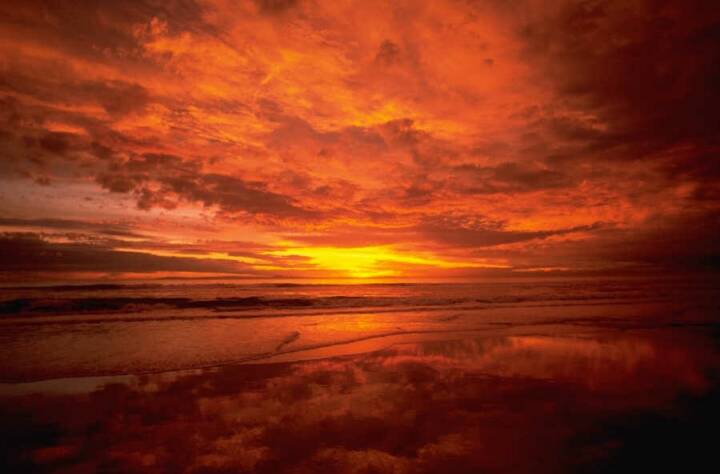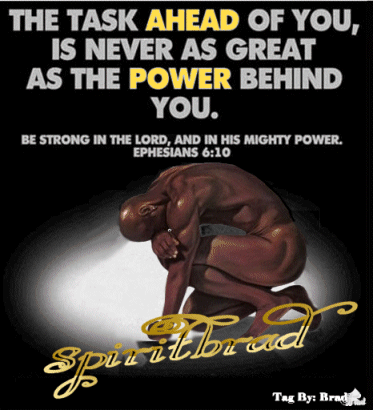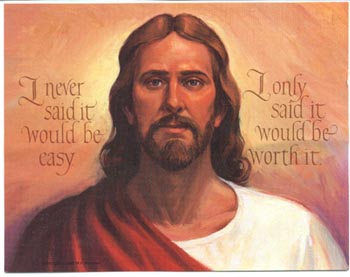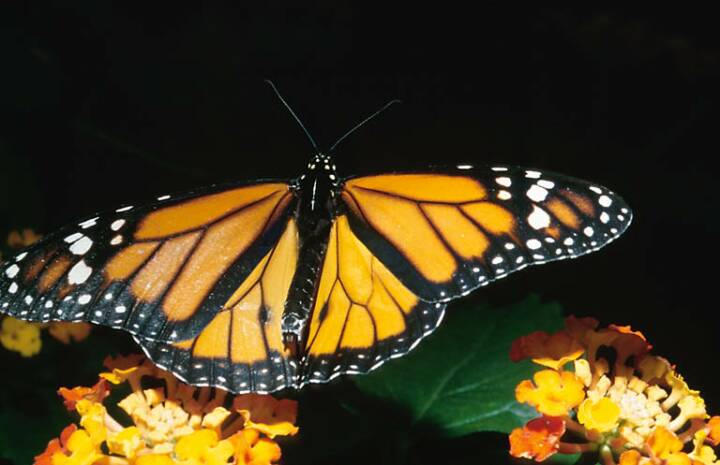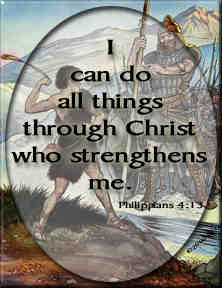 A Word of Encouragement....

For all of the areas where you are really feeling the pressure, those are the areas where God is doing a deeper pruning, a deeper cleansing, and it hurts, it's a painful place but it is a good place because God is in control and His will is being done in your life and another separation is taking place.

Malachi 3:1-3, Behold, I will send my messenger, and he shall prepare the way before me: and the LORD, whom ye seek, shall suddenly come to his temple, even the messenger of the covenant, whom ye delight in: behold, he shall come, saith the LORD of hosts. 2But who may abide the day of his coming? and who shall stand when he appeareth? for he is like a refiner's fire, and like fullers' soap: 3And he shall sit as a refiner and purifier of silver: and he shall purify the sons of Levi, and purge them as gold and silver, that they may offer unto the LORD an offering in righteousness

Isaiah 48:10, Behold, I have refined thee, but not with silver; I have chosen thee in the furnace of affliction.

1 Peter 4:12-13, Beloved, think it not strange concerning the fiery trial which is to try you, as though some strange thing happened unto you: But rejoice, inasmuch as ye are partakers of Christ's sufferings; that, when his glory shall be revealed, ye may be glad also with exceeding joy.

James 1:2-6, My brethren, count it all joy when ye fall into divers temptations; 3Knowing this, that the trying of your faith worketh patience. 4But let patience have her perfect work, that ye may be perfect and entire, wanting nothing.  5If any of you lack wisdom, let him ask of God, that giveth to all men liberally, and upbraideth not; and it shall be given him. 6But let him ask in faith, nothing wavering. For he that wavereth is like a wave of the sea driven with the wind and tossed.

Eloquently Speaking God Has Been Refining You Through The Struggle, Positioning You For Greater!