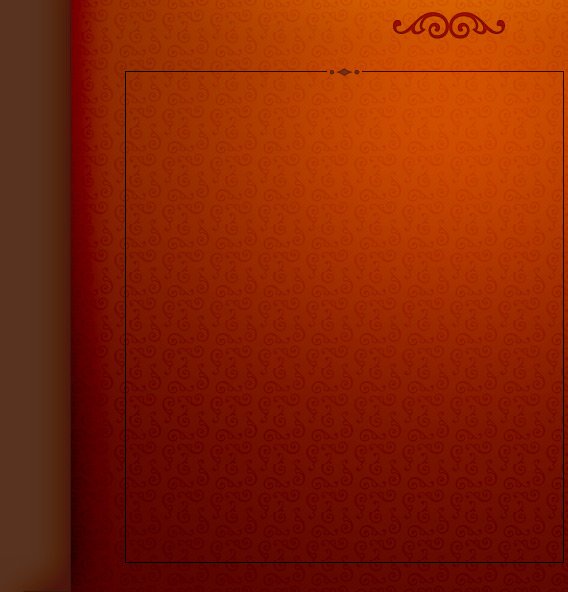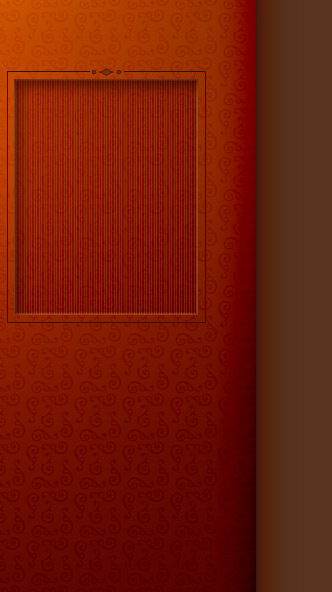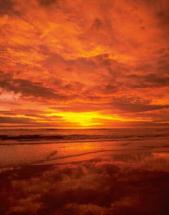 Christians Must Suffer

With John Piper Sermon Jam

John 4:23-24

But the hour cometh, and now is, when the true worshippers shall worship the Father in spirit and in truth: for the Father seeketh such to worship him. 

God is a Spirit: and they that worship him must worship him in spirit and in truth.

Nicole C. Mullen

Click on the dove to visit Nicole's Web Site

Stop Praying Like A Widow

Start Praying Like A Bride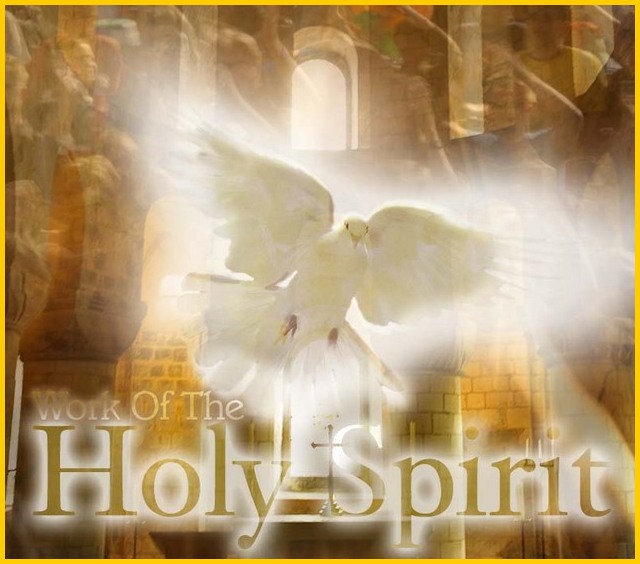 "Get out of bed, Jerusalem! Wake up. Put your face in the sunlight. God's bright glory has risen for you.

The whole earth is wrapped in darkness, all people sunk in deep darkness,

But God rises on you, his sunrise glory breaks over you.

Nations will come to your light, kings to your sunburst brightness.

Isaiah 60:1-3 MSG