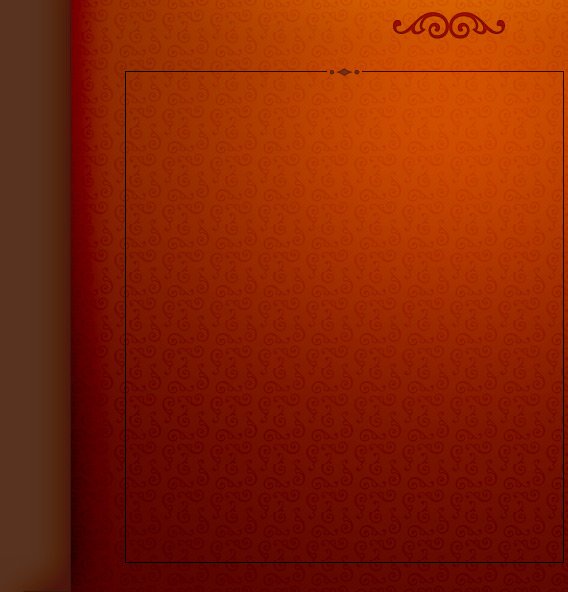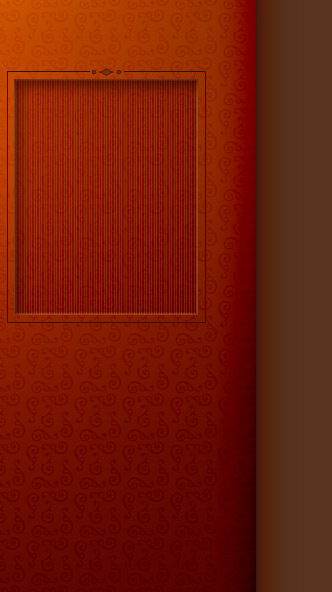 Hope is on the Horizon. Look up your hope is coming. I was so pleased to go and see the Memoirs of the Geisha in the movies last night, some would call it risque, but it had a powerful message of not losing hope.  Check it out if you can.

Write this New Year, set us all free again Stacey. You are more than a conqueror, don't lose hope. Write about hope, many are losing hope this year....In the words of our Jesse Jackson, "keep hope alive" smile, your mom Evangelist JJ.

And they overcame him by the blood of the Lamb, and by the word of their testimony; and they loved not their lives unto the death., Revelation 12:11

My testimony - Evangelist JJ wrote me on December 31, 2005, on January 22, 2006, I published an article entitled, "Hope Is On The Horizon" and launched But He Loves Me Women Against Abuse website; in which this magazine is a spin off of the testimony that you are about to read, regarding my imprisonment....

Hope Is On The Horizon

by Stacey Lunsford Copyright © 2006

I was down and out in 2005 but Glory to God, I'm up and alive in 2006, writing about all of the tricks (acts or procedures intended to achieve an end by deceptive or fraudulent means) that "almost" turned me around.  You see this last trial that I have overcome, it reminded me of Jesus death on the cross because it was a peculiar event that had unexpected and deceptive results like mine. 

You see it "appeared" that all hope was gone when Jesus said "it is finished", bowed His head, gave up the ghost and died. Satan was happy, he thought that he had won but on the third day, God proved him wrong, when He brought back to life, His only begotten Son!

When they arrested me at precinct#9 and placed me in cell#8, for aggravated assault, they laughed and talked about me, as if they did something great! On the inside I was rejoicing because I was focused on Romans 9, verse 9 and verse 8, you see I remembered the promise.

That is to say, it is not the children of the body [of Abraham] who are made God's children, but it is the offspring to whom the promise applies that shall be counted
[as Abraham's
true] descendants, Romans 9:8-9 (AMP)........
continue
Testimonials

And they overcame him by the blood of the Lamb, and by the word of their testimony; and they loved not their lives unto the death, Revelation 12:11

Who shall separate us from the love of Christ? shall tribulation, or distress, or persecution, or famine, or nakedness, or peril, or sword? As it is written, For thy sake we are killed all the day long; we are accounted as sheep for the slaughter. Nay, in all these things we are more than conquerors through him that loved us,

Romans 8:35-37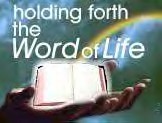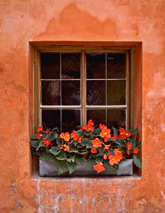 12/31/2005  Hi Stacey Honey:

I have never been so proud of one human being in my life. The Lord is so pleased with you also.

Don't stop being a champion, life throws tough curves to us, but we must never give up. Hope is on the Horizon.  That is the title of your next article. Write about it for the new year honey.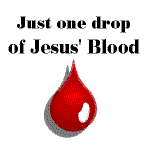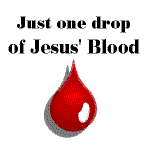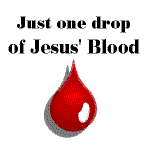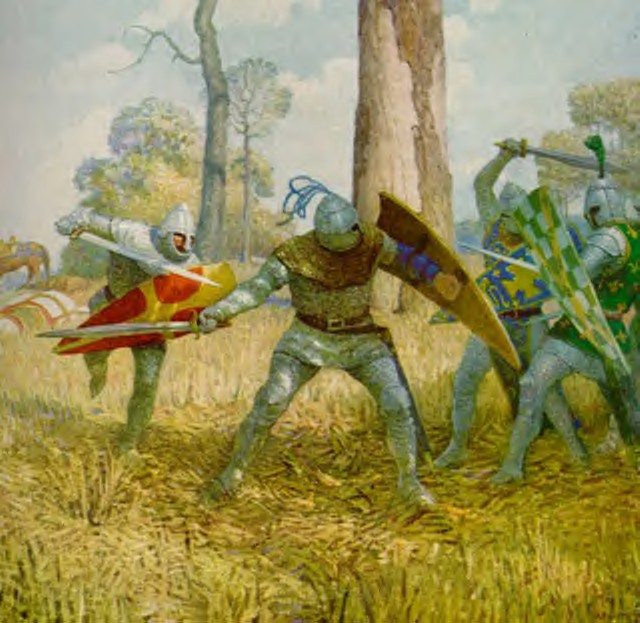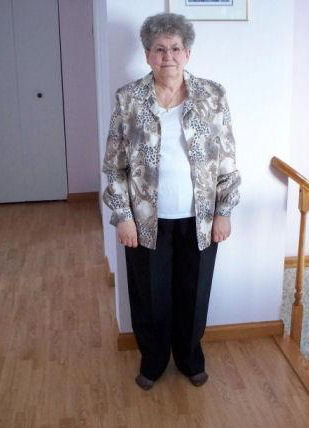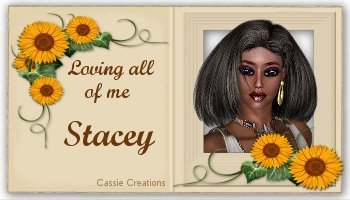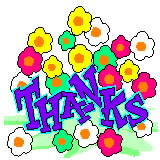 Song playing is "I'm Still Holding On"

Courtesy of Luther Barnes & The Rose Bud Choir

Hope Is On The Horizon Seminar Testimonials

Overcoming Betrayal,

Deception & Rejection

To God Be The Glory!