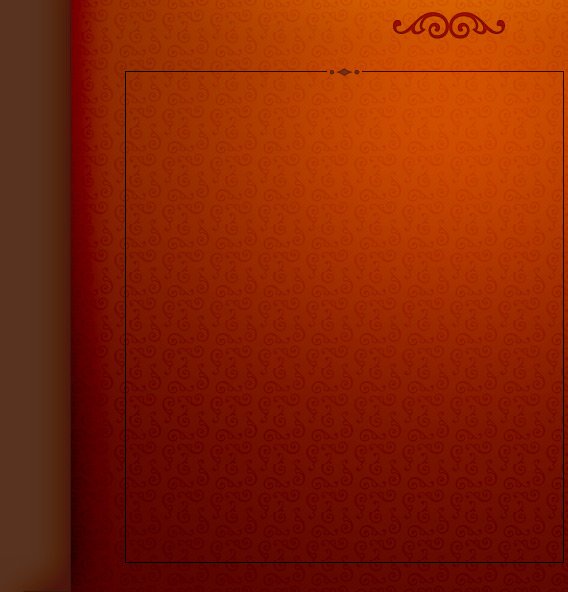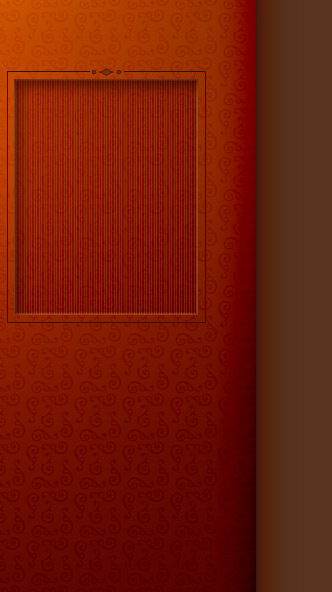 Welcome To The 4th Edition of

Hope Is On The Horizon Online Magazine,

Where We Are Rising & Shinning For Jesus!

Welcome To The

Pen Of A Ready Writer

Functional Illiteracy In The Body of Christ

The Missing Ingredient

"Obedience"

Obey Those That Have Rule Over You

Obeying When You

Don't Understand


"Get out of bed, Jerusalem! Wake up. Put your face in the sunlight. God's bright glory has risen for you.

The whole earth is wrapped in darkness, all people sunk in deep darkness,

But God rises on you, his sunrise glory breaks over you. Nations will come to your light, kings to your sunburst brightness.

Isaiah 60:1-3 MSG


For The Month of September Our Theme Is:

"Obedience Is Better Than Sacrifice"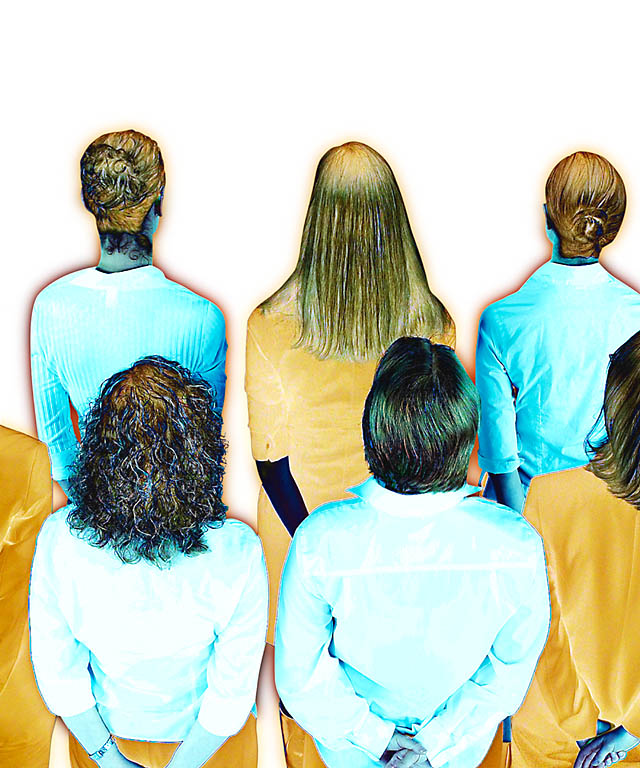 Stay Alert

Watch & Pray that you

enter not into temptation;

the spirit indeed is willing, but the flesh is weak.

Matthew 26:41

Be Sober

Be vigilant;

because your adversary the devil as a roaring lion, walketh about, seeking whom he may devour,

1 Peter 5:8

1 Week Of Prayer Will Strengthen You

1 Week Without Prayer Will Weaken You

Obedience Sermon Jam Video made in MH Production

from a preaching by John Piper.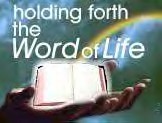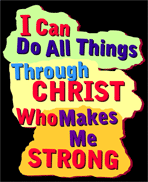 Obedience Or Disobedience?