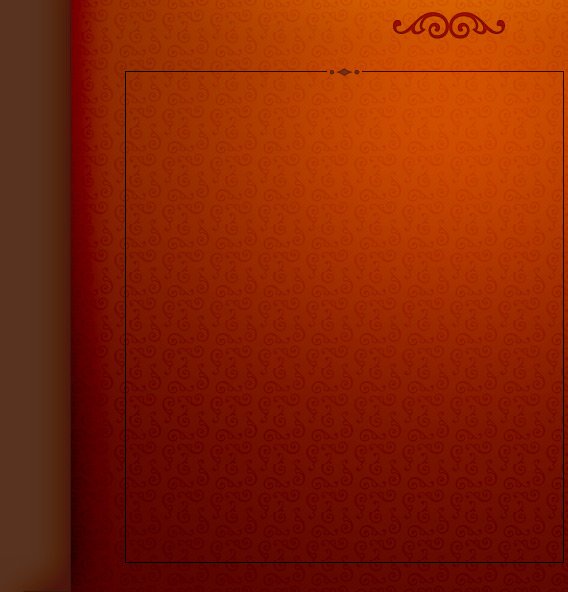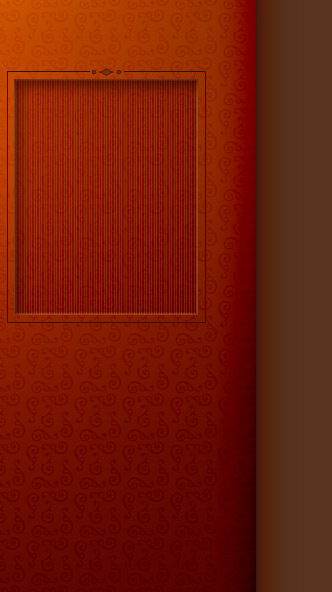 March 15, 2008 - Overcoming Betrayal

WHAT IS BETRAYAL?

Deaconess Pamela Baldwin

Betray means to give aid or information to an enemy of..deliver into the hands of an enemy to expose or divulge in a breach of confidence, head astray or deceive, disappoint hope, expectations of another.

Cohort-similar in grouping

PASTOR CHANTELL ELLIS MESSAGE

Courtesy of Rev. Janet Simpkins who took thorough notes

When betrayed don't remain a victim.  Ex. Judas-reflect on the times when you have betrayed me.  Have you ever considered the feelings of another?  God wants us balanced.  Whose confidence and trust did I not render precious?  What secret did I let out?  Breaches of confidentiality.  Psalm 40:9,10. 

Forgiveness is a key to overcoming betrayal.  Can't move forward while you are stuck.  Afraid of being betrayed again?  We can kill someone with the words that we say.  Psalm 66:11,12 The enemy uses people that are closes to us. Mentor is the one that presses up against you.  Correct with love in order for people to receive it! Divided house cannot stand.  Anointing comes from God!  The hurt is so deep.  Cuts deep and doesn't heal over night. 

Root is there when you see the person and the branch or leaf begins to form.  God I thought I was over this.  I hear blood crying from the ground.  Ex. Samson-(given an assignment) focus on my assignment (great work) (nations) guard the vision carefully.  What happens when you locks have been cut?  When you have allowed someone to pluck your eyes out?  Compromised?  How do you recover?  How do you recover when treason has happened?  People now sitting laughing, mocking.  Strength of God has left how do I recover?  When taken out of comfort zone how do I recover?  God how can I have been so foolish?  How do I get back even with God?  How many of us have broken a vow?  Repercussions are severe.  Sowing and reaping is a principal.  (Betrayed, deceived, rejected) How do I bounce back from being knocked on my back?  How do I get back in place to a fortified state once my locks are cut? 

Covenant relationship—binding agreement.  How do I spring back when my spring is sprung?  When I am in covenant with you—no matter what we stand together regardless.  When you understand relationship with God you would know what it means with one another.  PRAYE =finding the feet of God enables us to recover.  In order to recover once your locks are cutting it is going to take crawling to the feet of Jesus.  Staying in love and wrapped up in God  Choose the useful thing as Mary did.  People don't like confrontation.  Who you spoke to said it!  It is imperative that in love we approach people.  This what was done affected me.  The devil will not take any ground.  Begin to release people.  Those who don't choose to be in your circle release them.

My hair is growing back I have a new attitude.  Keep your eyes on the road.  Will there be a hindrance?  Spiritual amnesia-be free-move forward.  God says I will not have anybody interfere with my work and my will.  I want to teach you to love unconditionally. 

No weapon formed against me…Keys to the kingdom…testified-cried out to the Lord I repent of my sin…my covenant---Lord reconciles the marriage.  You know God sets you free when someone tries to throw something in your face and you move on.  God is the one that is able to give us the ability to overcome. 

Remember: 1. Guard 2.  Confront and 3.  Stay positioned.

Pastor Chantell Ellis is the founder of

From The Throne Ministries

Testimonials

And they overcame him by the blood of the Lamb, and by the word of their testimony; and they loved not their lives unto the death, Revelation 12:11

For I will give you a mouth and wisdom, which all your adversaries shall not be able to gainsay nor resist.

And ye shall be betrayed both by parents, and brethren, and kinsfolks, and friends; and some of you shall they cause to be put to death.

And ye shall be hated of all men for my name's sake.

Luke 21:15-17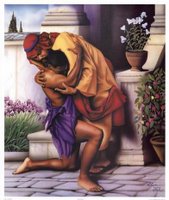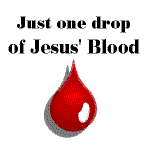 I praise God for His will being doing done at the seminar.  I thank Him for the peace, love and harmony in which the program started, the songs, the testimonies of God's divine protection, provision and presence in our lives, what a blessing to see and hear the testimonies of folks that have stood face to face with death and hear how God's grace and God's mercy stepped in and said NO, glory hallelujah!

I thank God for the hearts that were touched, encouraged and the word of deliverance that went forth, starting with notes from Rev. Janet Simpkins for the definitions of Betrayal provided by Deacon Pamela Baldwin and the preached word, Overcoming Betrayal by Pastor Chantell Ellis....