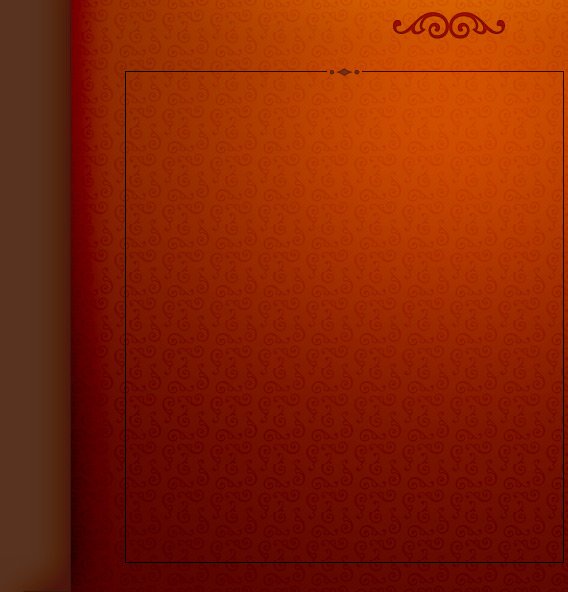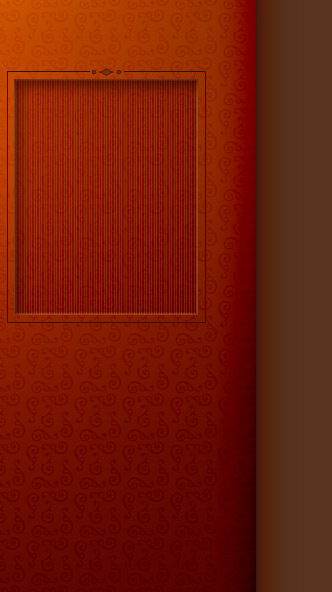 "Oh, Prophetic Women!" Part 4

The Call of God To An Army of Supernatural Women!

Prophet Reeni Mederos

* Article Used With Permission *

The Lord says, "Her face is like the face of an angel. She will look steadfastly into Heaven and see the glory of the God and be a living testimony of one who lives under the open heavens of the Lord Most High. She is seated in heavenly places and many will gaze upon her and see the favor and pleasure of the Lord that is resting upon her shoulders in whom I am well pleased and have anointed and appointed for such a time as this."

Her voice is gentle and sweet and her heart is compassionate, proclaiming the Word of the Lord with boldness and producing peace and hope in the hearts of mankind. She is sensitive to the heart of the Lord as a Bride is in love with her Bridegroom. Deeply marinated in the love of the Father, these mighty armies of women have been training their inner perceptions as they have been gazing upon the face of the Lord in the midst of adversity. They have been learning at the feet of Jesus, broken like the alabaster box and now ready to be poured out to the nations as a sweet and beautiful fragrance to the Lord.

They are leaders and mothers, business women and politicians; they are housewives and pastors, prophets and seers, teachers and nurses, sisters and grandmothers, homemakers and children of the Lord who have crowned the King of Kings with their worship and praise as He is moved with compassion and love to restore the hearts and lives of many of these precious souls whom He cherishes with an undying love.

Prophesy Daughters of Zion, Prophesy!

The Lord is saying, "Come to Me, sweet daughters of Mine, and I will heal your broken hearts. I will heal your broken dreams. For the land that you once knew as desolate has become a land of promise flowing with milk and honey. You are of a different spirit, a different breed, of a different kind. Sit with Me in heavenly places that I may use you as a 'gateway from Heaven to earth'—releasing supernatural signs and wonders that can only be released as you are hidden and rested in My love."

God is calling, wooing, honoring and healing many women from the valley of dry bones. Like Ezekiel prophesied to the dead bones in Ezekiel 37:1-14, the Lord is saying to His prophetic women, "Prophesy daughters of Zion, prophesy! Call forth that which is not into that which will be and watch new life emerge within your being that will pour forth from your lips of praise as words of beauty, words of healing and words of comfort be dispersed to My people. Prophesy the Word of the Lord in your desolate places and be redeemed of the ancient ruins of the past.

"Call forth the way of the Lord into existence—the road of your future with the oracles of God that have been deeply planted in your hearts. Do not listen to the voice of the enemy. Only listen to what I say about you. Open your vision to a brighter day. Write down what you see ahead in a book of remembrance. Your beauty has captured My heart," says the Lord. "The beauty of your heart, the beauty of your sacrifice, the beauty of your countenance and the beauty of your inner being towards Me have become a song in My heart."
........Continue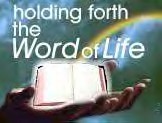 "Get out of bed, Jerusalem! Wake up.

Put your face in the sunlight. God's bright glory has risen for you.

The whole earth is wrapped in darkness,

all people sunk in deep darkness,

But God rises on you, his sunrise glory breaks over you.

Nations will come

to your light, kings to your sunburst brightness.

Isaiah 60:1-3 MSG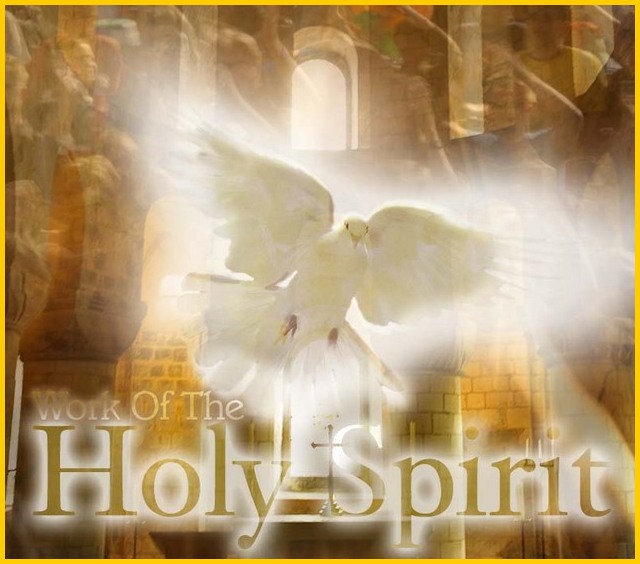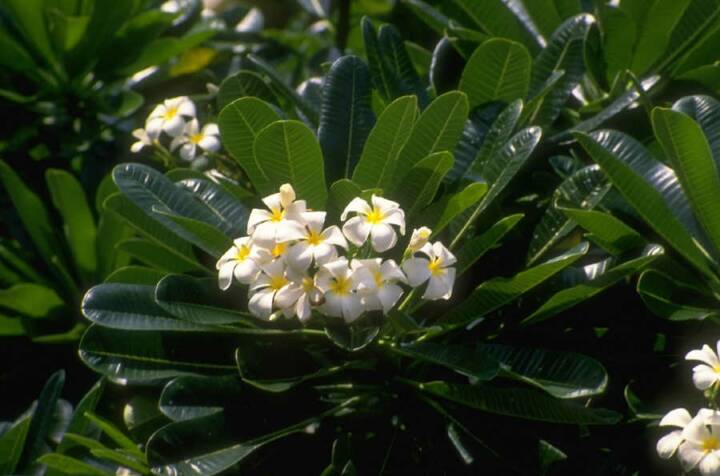 Song Playing Is "Bow Down" Courtesy of

Giovani Cucchiaro