Hope Is On The Horizon

And they overcame him by the blood of the Lamb, and by the word of their testimony;

and they loved not their lives unto the death. Revelation 12:11

This is not a paid opportunity. Should you desire to share your testimony, the words that you will pen...are a gift from the Father's heart, to your heart...to the hearts of those that will read your anointed story (testimony) of how God healed, delivered and set you free in Jesus name!

I believe that the people that will read the anointed stories (testimonies) shared here will  receive healing, deliverance, encouragement, hope and that their faith will be released in a dynamic way that will empower them to walk by faith and not by sight, glory hallelujah! 2 Corinthians 5:7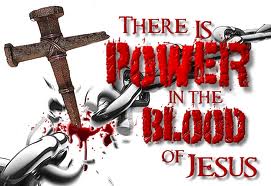 Writing Opportunity & Submission Guidelines

Thank You for interest in being a contributing writer with Arise & Shine For Jesus World Missions Center - Hope Is On The Horizon Christian E-zine

If you are interested in submitting an article regarding your "real" testimony of how you overcame by the blood of the lamb and the word of your testimony...using the biblical "soul"utions in God's word, please do the following before submitting your story:.

Please pray and seek God for the direction that He will have you to go,  in sharing the overall message of your testimony that He wants you to deliver that is going to help set the captives free in Jesus name.

Song Playing Courtesy of 50 Instrument Hymns  Song Is "Jesus The Very Thought of Thee"

And as ye go, preach, saying, The kingdom of heaven is at hand. Heal the sick, cleanse the lepers, raise the dead, cast out devils: freely ye have received, freely give. Provide neither gold, nor silver, nor brass in your purses. Matthew 10:7-9, (KJV)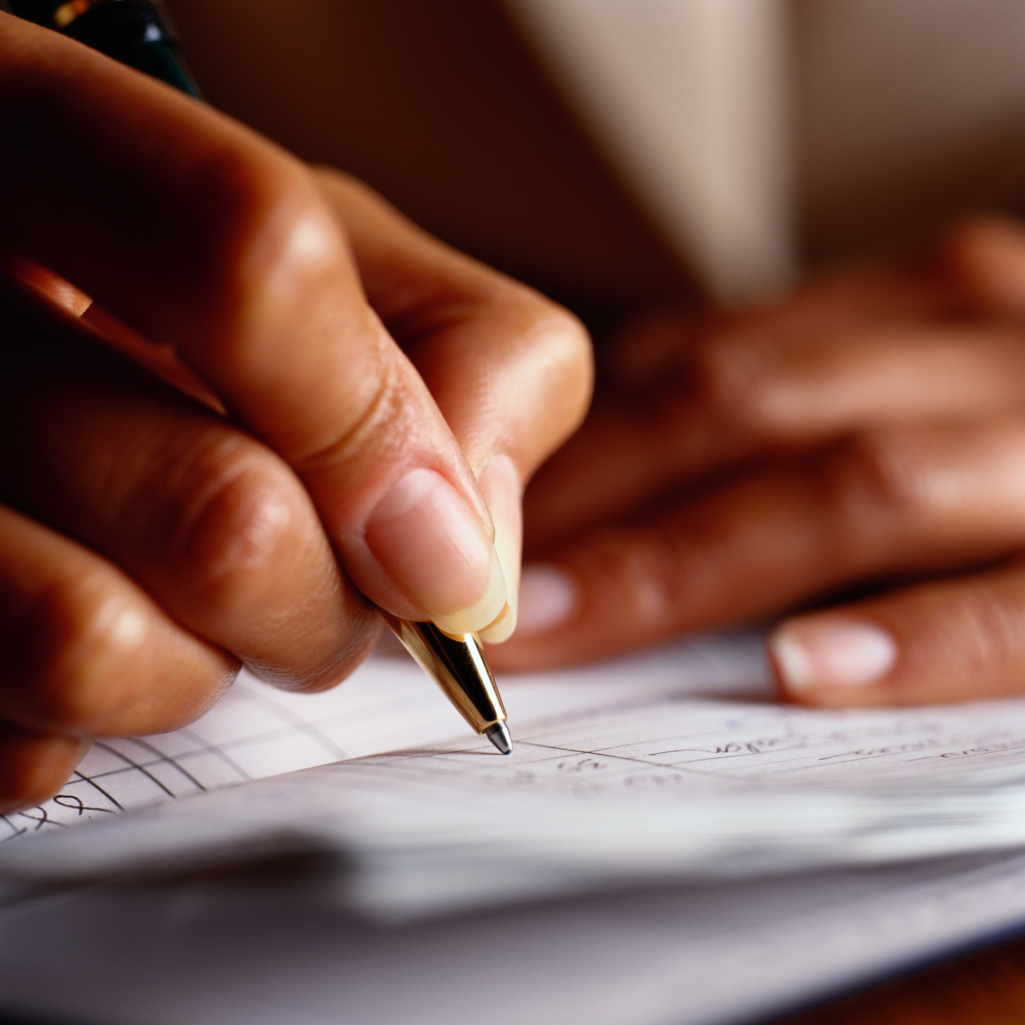 * Serious Inqueries That Desire To Glorify God Only Please!*

Please provide a brief bio and your contact information. Articles should be 300 words or less (any more) please break into parts, 1, 2, 3

Please proof and correct all work before sending, (this 

Please provide scripture references with the bible version you used

If writing a devotional, please provide scripture scriptures and provide a prayer for practical application.

All submissions will receive a response acknowledging receipt of your article

You will be notified when your article will be published

Please provide a brief bio about yourself, picture (optional) and provide your ontact information. 

If you have a ministry web site or have published any books, please provide that information as well.

Please respect and obey all copyright laws if using excerpts of other people's work.

Foundational guide for articles consist of the following:

Categories For Testimonies To Be Shared

A Message Of Hope ~ A Word of Encouragement ~ 

Prayer ~ Praying From A Biblical Perspective ~

(A) Intimacy With God

(B) Drawing Nearer To God

(C) Praying Prophetically

(D) Forgiving God - After you have gotten mad with Him for not doing what you wanted him to do or when things didn't turn out the way that  you wanted them to.

(E) Learning How To Receive God's Forgiveness

(F) Learning How To Forgive Yourself & Others

More Than Conquerors ~ Overcoming Life's Struggles

(A) Rolling Away The Stone -

(B) Fighting The Good Fight of Faith

(C) Standing In The Midst of The Storm

Biblical Principled Living ~ Behavioral Life Skills ~

(A) Changing Old Habits & Patterns By Renewing Your Mind

(B) Addictions & Besetting Sins

(C) Rebellion & Disobedience

Blessed Healed & Delivered ~

(A) Breaking The Silence About Domestic Violence

(B) Sexual Healing

(C) Forgiveness

Breaking Free From ~

(A) The Spirit of Elitism

(B) False Shepherding

(C) Clergy, Pastoral, Ministerial & Administrative Abuse

(C) Idolatry, perversion and whoredom

Topics Should Include One of the